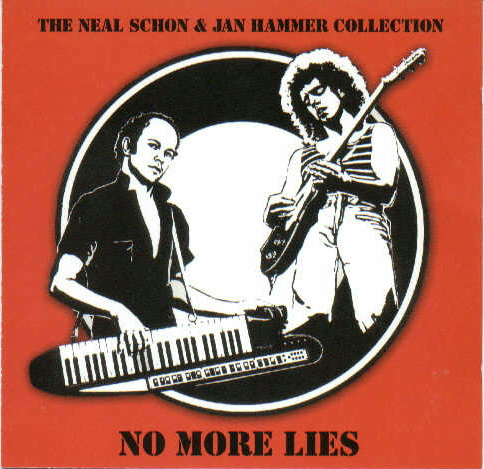 Album and CD Covers
I have received a number of inquiries from people that are searching for classic rock album covers or want to know what particular albums look like that are listed on The Klassics List.
Since the album covers that appear at the top of each of the pages are frequently changed, here they are, all together, on one site, arranged in alphabetical order by artist name. By downloading these pages, you now have the images in "Temporary Internet Files" under the Windows directory or in the cache subdirectory for Netscape.
By placing your pointer on the image, the classic rock song along with the artist name will appear.
Check back often since new images are added periodically. Hope you enjoy them.

What's

on the site?
Last update: Saturday, June 30, 2001 5:04:10 PM
New e-mail address for the site - rockclassics@e-mail-me.com


Monday, April 23, 2001 Added new album covers under the letters B, E, F, H, and S.


Monday, April 23, 2001 Updated the copyright statements, the keywords and the description for the site.



Just click on a letter to go directly to album covers by groups beginning with that letter.
[A]
[B]
[C]
[D]
[E]
[F]
[G]
[H]
[I]
[J]
[K]
[L]
[M]
[N]
[O]
[P]
[Q]
[R]
[S]
[T]
[U]
[V]
[W]
[X]
[Y]
[Z]

Thanks for visiting. You are visitor number
since Tuesday, February 08, 2000.

[Home]
[Klassics List]
[Record and CD Stores]
[Stations]
[Artists]
[Misc]
[Album and CD Covers]
[Guest Book]
[Whatever Happened To...]


If you have comments about this page or requests for particular album or CD covers to appear on this page, e-mail me.





Copyright © 2000-2001 The Classic Rock Homepage
This page created on Tuesday, February 08, 2000.
Most recent revision Saturday, June 30, 2001.